Is Tantra just about sex? It can be, and it is so much more!
In this episode, Ann and special guest Karen O'Moore offer answers to specific sex questions, and also share ways to feel more aliveness and pleasure in your whole life!
Topics include: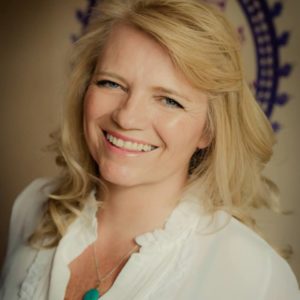 What does tantra really mean?
Simple ways to connect more to your body, sensuality and aliveness– and why this is important.
How to relax, take the pressure off and renew intimacy with your partner.
What to do about low libido, or if your partner's libido differs than yours.
How and why to talk about sex and your needs.
A newer, healthier form of "sex ed" for our children.
A guided meditation to help you balance openness with healthy boundaries.
Visit Karen's website here.
Download: