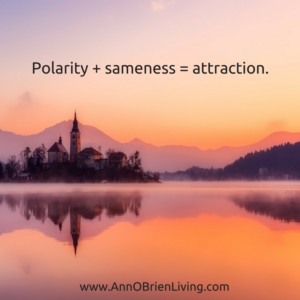 Over decades of coaching women, I see that most of them: 1). Want a man and want him to be his best masculine self. 2). Complain a lot about men.
Bad combo, right?! So, I'm working on a project to help women with romantic relationships and I'd love your feedback!
For men who like women, what is the #1 thing she can be or do to draw out the BEST of your masculine energy? What is the worst thing she can do? Take anonymous survey here.
For women who like men, What do you most desire from a man? What is your biggest complaint about men? Take anonymous survey here.
If you don't identify as heterosexual, but do identify with masculine/ feminine polarities in your relationships, you can take the survey for whichever role you most identify with.
Thanks in advance for your feedback!