You're Registered for "Psychic Self Care for Sensitives and Creatives!"
a 6-module home-study class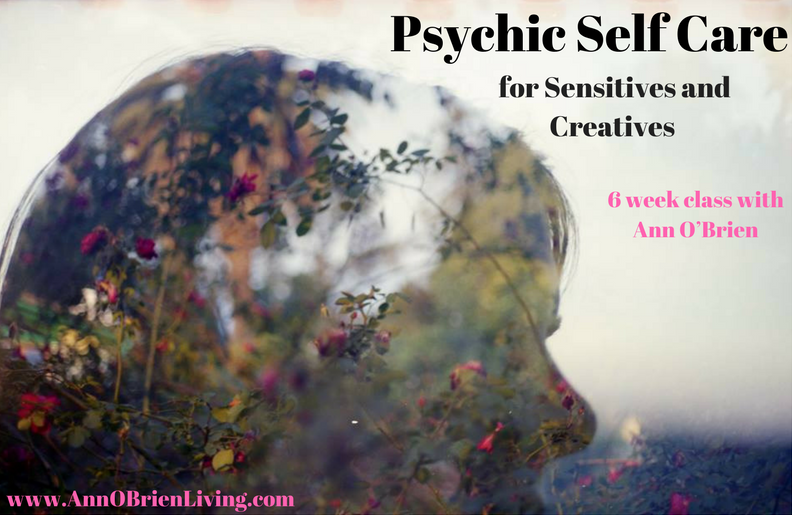 Hi Dear,
I'm so glad you're in!
I remember how excited I was when I realized I could learn to manage my sensitivity instead of be overwhelmed by it. I thought, "It's about time!"
And now it's your time. Welcome.
All your class details have been emailed to you. Check your inbox and if you don't see it within a couple hours, check spam and let us know if it's still not there. Sometimes there are email delays and quirks.
Thanks for your registration and I'll connect with you soon!

P.S. Have a friend who'd love this? Send them here to sign up and learn more.