Save $175 on 2 Sessions!
This week only – you and your friend can each get a private clairvoyant reading, energy healing and coaching session for a fraction of the usual cost! It's my gift to you for saying YES to something new (at least one of you must be a new client).
Get Clarity on Love, Work and Life.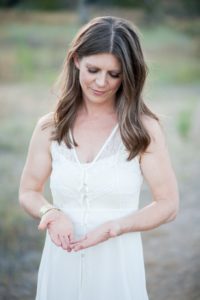 During our private sessions, I use my intuitive abilities to see the energetic patterns around your questions. This can include looking at the dynamics in your relationships or career, energies affecting your health or creative projects, and more.
I do not predict your future, because I believe we all have free will. I DO communicate with your soul to find out where you most deeply want to go in life, and I do my best to steer you in that direction.
I will describe blockages I see, as well as opportunities and perspectives you may be overlooking. If you wish, I use healing guides and angels to assist you in clearing any blockages so you can reclaim your own creative energy, peace and vitality.
General Availability
All sessions are by phone or Skype.
Tuesday: 8:30-10 am PACIFIC
Wednesday 1:30-6:30 pm PACIFIC
Thursday 9 am-1 pm PACIFIC
Fridays 9 am-1 pm PACIFIC
Sunday: 10:30 am-1:30 pm PACIFIC
Availability is subject to change. Occasionally alternate times may be arranged.
As soon as you place your order, you will be directed to my scheduling page, as well as receive an email with the scheduling link to send to your friend. This way, you can each choose your appointment time and receive instant confirmation.
All sessions include an mp3 recording.
Summer Special 6/14-21 Only. Use your sessions up to 3 months from purchase date.
---
Disclaimer: Spiritual readings, coaching and energy healing sessions along with the meditation techniques and classes offered are not promised or intended to take the place of medical, psychological, legal, financial or other advice or treatment where appropriate. By purchasing these services, you agree that you alone are responsible for your own wellness and decisions. We reserve the right to refuse service to anyone.