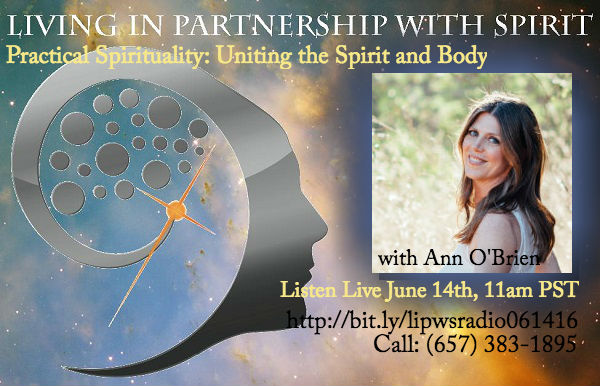 On Tuesday, I was a special guest on Ingrid Turner's "Living in Partnership with Spirit" Radio Show. Click here to listen to us talking about "Practical Spirituality: Uniting the Spirit and Body."
You'll hear me giving free psychic readings and coaching different callers. Each person's story fueled our discussion and brought powerful insights that can help so many of us!
I also shared a guided meditation for healing your past, reclaiming your energy and empowering your future.
This was so fun and I'm grateful for the opportunity!