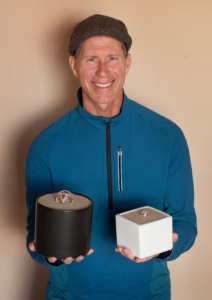 Over 40 years ago, at the age of 14, Arthur had a spiritual awakening and discovered he could see and hear what most people could not. Ever since, he has been advising individuals, couples and businesses on everything from wealth and success to health and relationships.
Arthur is extremely forthright and bold and at the same time, highly intuitive and sensitive. He loves seeing people win in life– and has a knack for seeing your potential as well as the shifts you (or your business) needs to make to actualize that potential.
Always at the cutting edge of consciousness, he had invented products such as cell phone stickers for EMF protection, crystal blankets, bio-field generators for bringing harmony to homes and offices, and his light table– referred to as the "Rolls Royce of massage tables" for it's capacity to balance the body and energy field.
Arthur has run his own businesses and advised high-profile individuals along with corporations such as Essential Living Foods. Most recently, he is a consultant for Amp Coil, a cutting edge holistic health technology.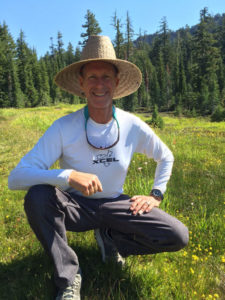 Alongside his progressive work and visionary gifts, Arthur grounds himself through his 28-year long Buddhist practice. He is a leader in his local Buddhist community and believes we can all overcome our karma through a path of action.
Arthur lives in the hills outside Los Angeles with his wife, Ann and daughter, Azadeh. You can reach him to learn more or book a phone, Skype or in-person appointment here.